The Business in Development Podcast
With this podcast, we wish to bring you the latest insights from our research on the roles of business, government, and civil society in promoting inclusive and sustainable development in the global South.
In each episode, you will meet one of our colleagues and their guests, who will present their take on pressing development issues. We wish to create a platform for a wide variety of actors and to combine conversations with thought leaders, practitioners, world-leading experts, and voices from the field.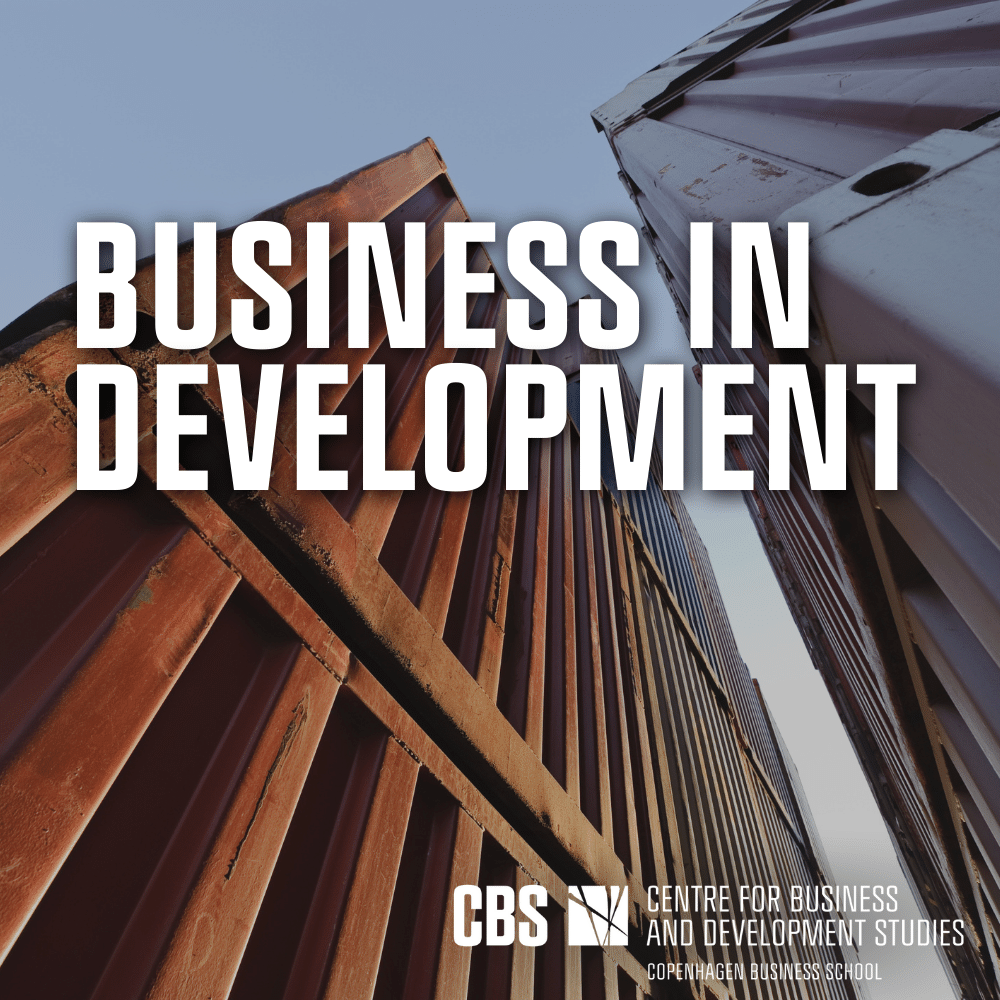 Podcast episodes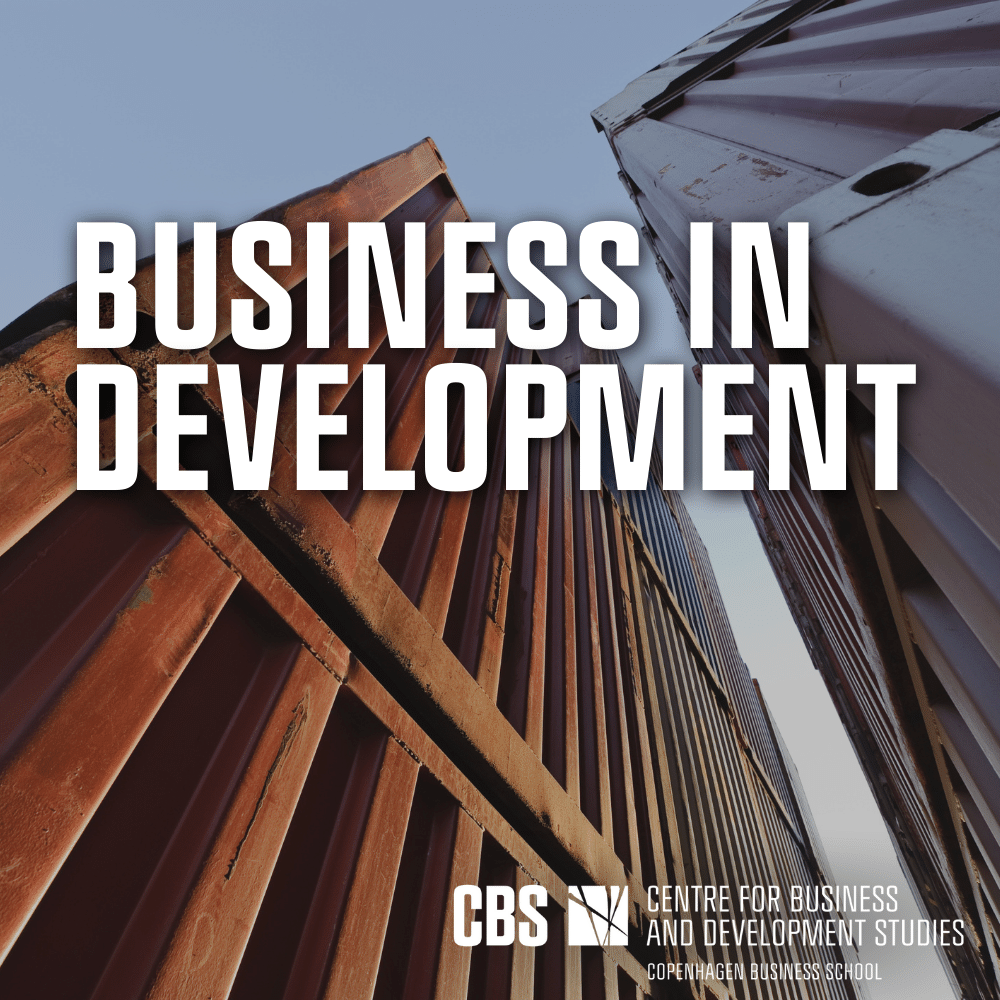 Creating Traceability in Textile Production – With Faryal Sadiq & Prof Peter Lund-Thomsen
In this episode, Prof Peter Lund-Thomsen from CBDS speaks to Faryal Sadiq, Vice-President of Sales and Marketing at Interloop Limited. Interloop is one of the world's largest hosiery manufacturer and a producer of denim and apparel products, based in Faisalabad, Pakistan employing around 30.000 people. The company has a very active involvement in sustainability and can be considered a giant manufacturer which is part of the broader international trend where giant manufacturers from the global South develop their own broader sustainability agenda – both domestically and internationally.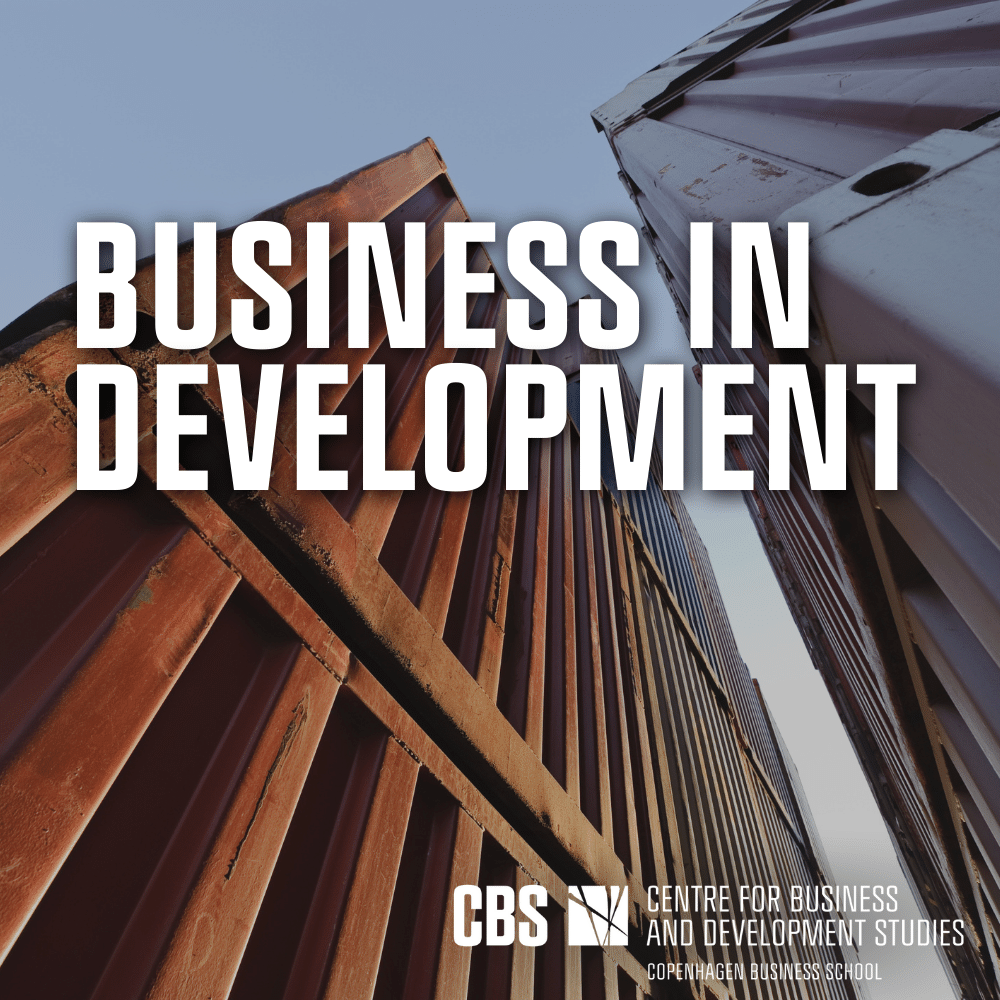 INFORMAL LABOUR IN THE Sri LankaN APPAREL INDUSTRY – WITH DR. SHYAMAIN WICKRAMASINGHA AND PROF. Lindsay Whitfield
Prof. Lindsay Whitfield from CBDS discusses the situation of informal labor in Sri Lanka's apparel export factories with Dr. Shyamain Wickramasingha, a Visiting Fellow at CBDS and a Research Fellow at the University of Sussex Business School. Critiquing the mainstream view that working informally in apparel factories is women's choice, Dr. Wickramasingha explains why this view is too simplistic. She takes us through the origins of informal labor market, how it works and the implications for informal female workers and looks forward into how the dual formal and informal labor regimes could be changed.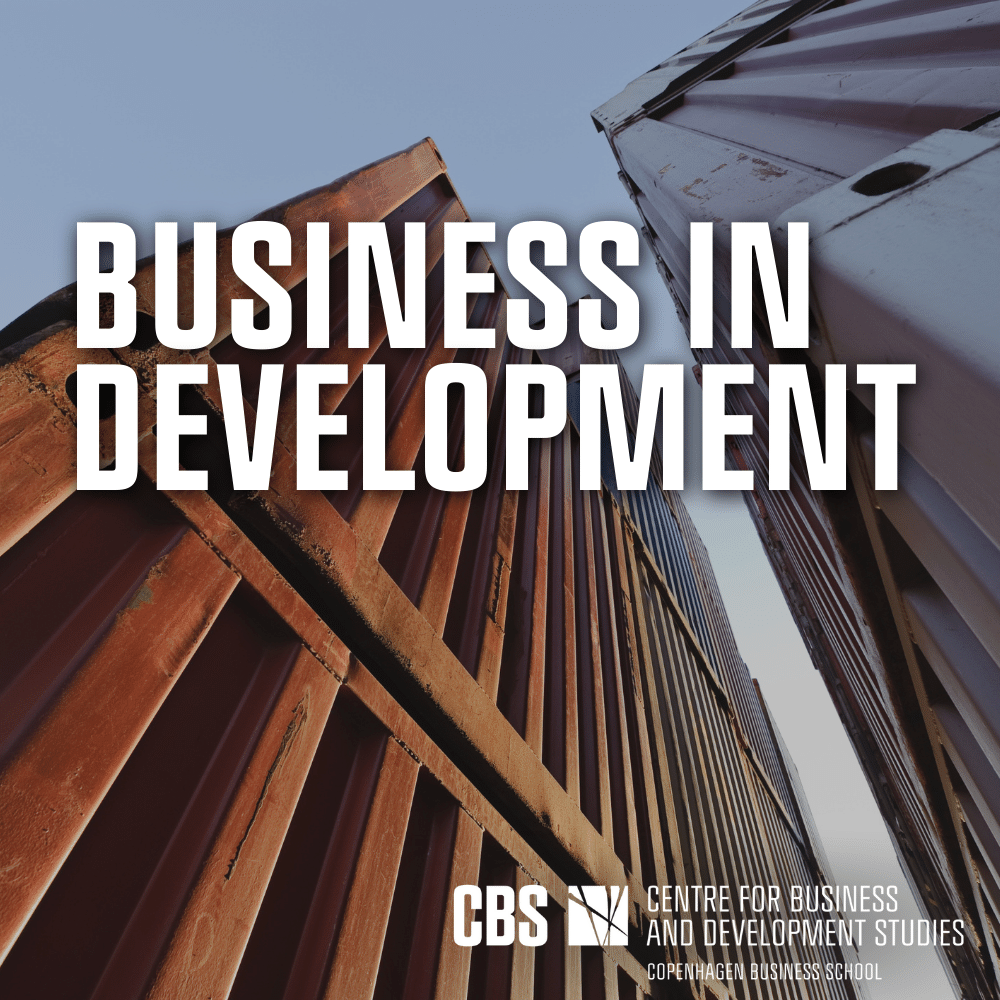 THE AFRICAN CONTINENT FREE TRADE AREA – WITH PROFESSOR FAIZEL ISMAIL AND PROFESSOR Lindsay Whitfield
In this episode, Professor Lindsay Whitfield from CBDS discusses with Professor Faizel Ismail from the University of Cape Town the opportunities and challenges with using the African Continental Free Trade Area to spur regional industrialization and regional value chains.
---